2015 | The Royal Show, Web Design.
2015 | The Royal Show is a fake event create for a graphic design class. This concert is supposed to be the first and only collar of famous artist Madonna and Lady Gaga. This is the web design aspect for the advertisement of the event.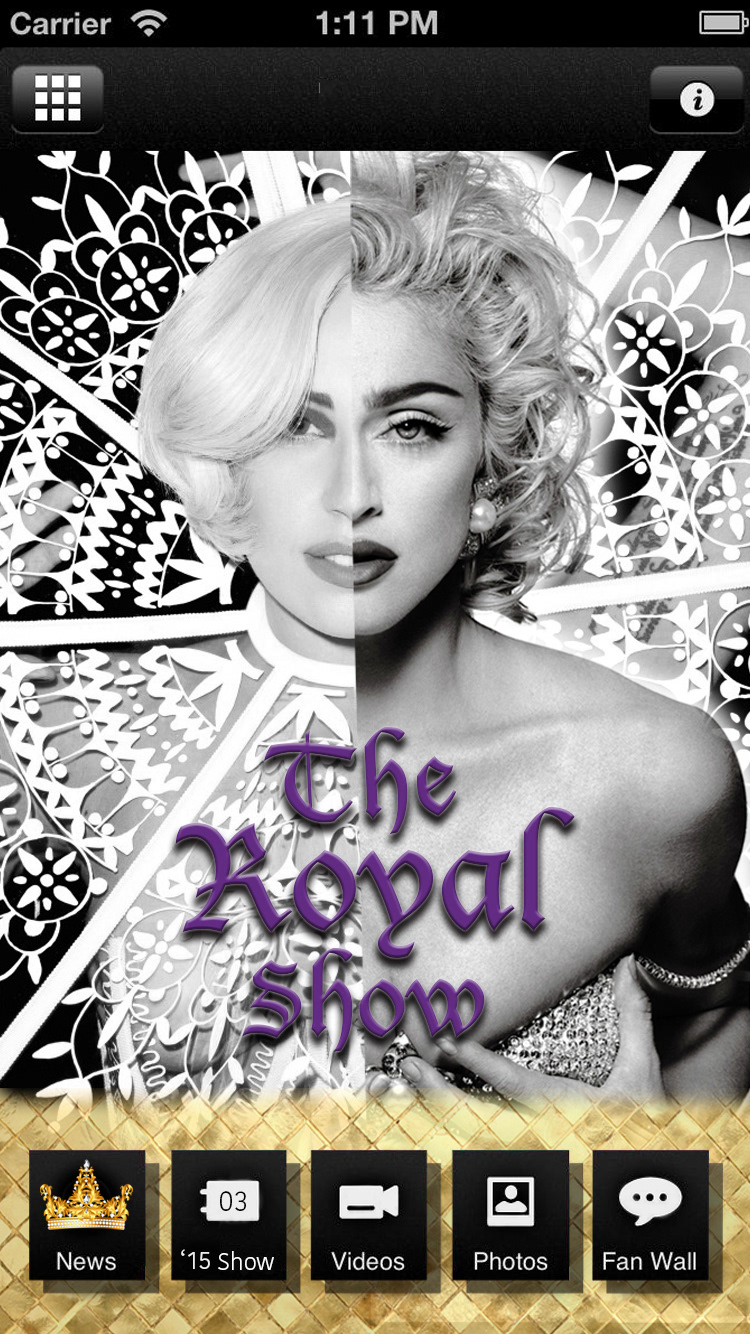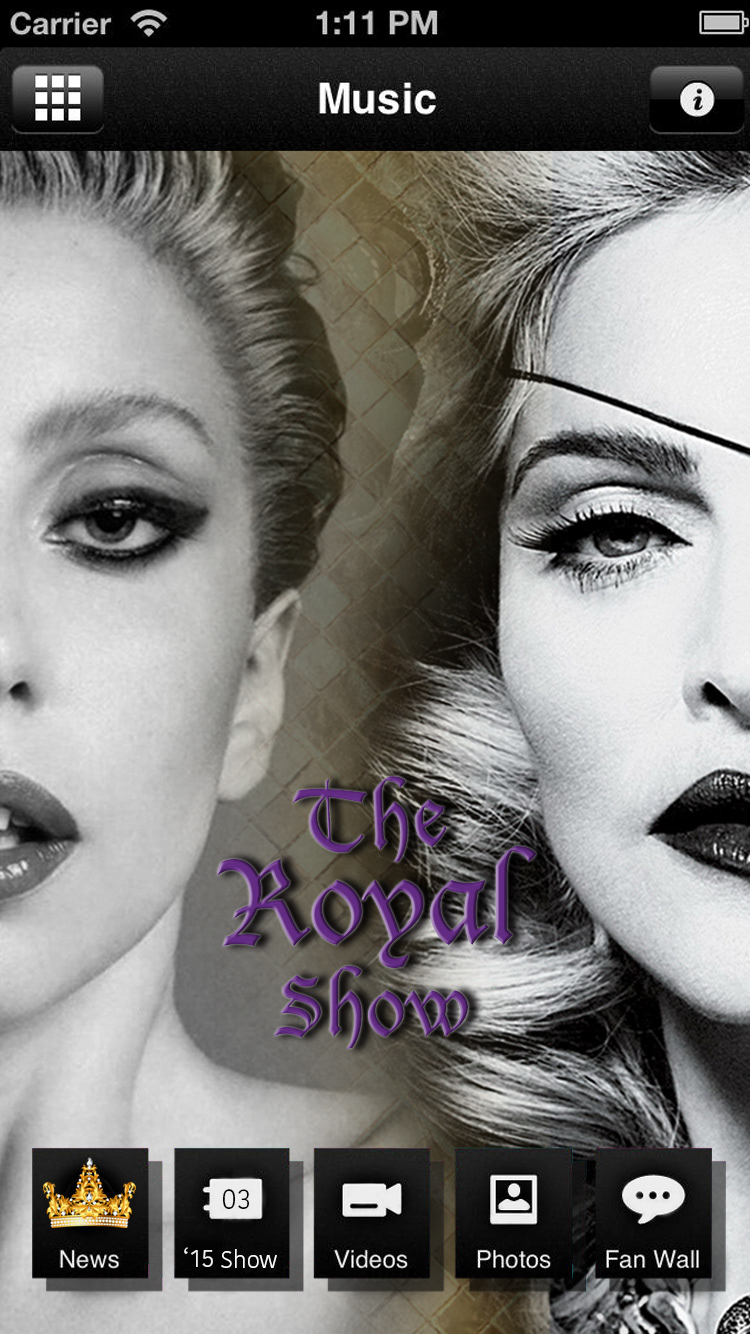 I hope you liked this project.
Thank you!
Valeria Becerra 
All rights reserved
Copyright © 2015